Let's Build Your Business. Together.
Let's Build Your Business. Together.
"I was really pleased with Uforklift's after-sale service. I purchased a forklift from them five years ago. However, the machine suddenly stopped working a few months back. Robert assisted me in getting a professional technician on video to troubleshoot the machine issues and provide free spare parts for replacement even though the machine had already passed its warranty period."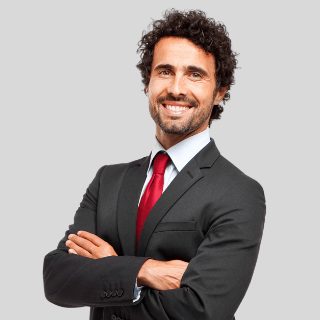 "I have worked with several forklift suppliers before, but no one can compete with the quality of Uforklift's products. Their products are very well-made and this improves my client's satisfaction. As a result, I am getting more orders from them. Highly recommended!"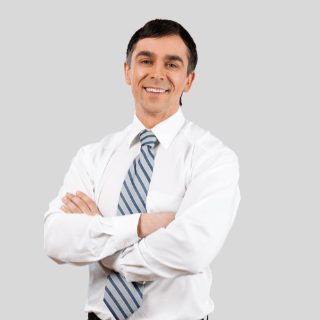 "I chose Uforklift because it is the only brand I trust in China, and my colleague has actually gone to their factory and was impressed with their high-tech equipment. Not only are Uforklift's forklifts incredibly affordable, but they're also of EXCELLENT quality. I would be happy to import forklifts from them."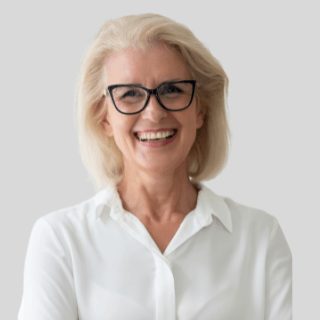 Ericka
Purchasing Director
"I felt at ease throughout the entire process with Uforklift. John, their salesman, was very professional and had a great demeanor, which makes things easy for those of us who have no importing experience! He even set up a live video chat via Zoom so that I could see these forklifts in the factory before placing the order."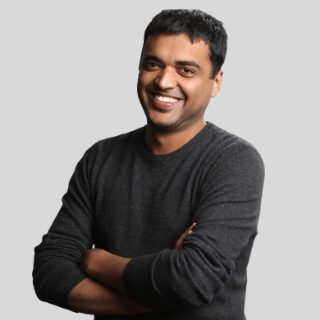 "The prices are unbeatable with such high quality products. Uforklift saved me from endless negative complaints about quality issues of cheap products. You get what you pay for."

James Worthy
Ceo Of Shiper
Our Factory Address
90% of the people who visit our factory place an order without any hesitation. Our top-quality products and advanced production technology are proof that we are a reliable and trustworthy supplier. We sincerely invite you to visit our factory and see our products for yourself.