Redefining Forklift
Since Uforklift was founded in 1998, it has become one of the most well-known and reputable forklift brands on the market. We have been in this business for more than 20 years, and our success is due to our commitment to meeting our customer's requirements and the efficient movement of goods. We also aim to improve the efficiency of our partners. Uforklift's lift trucks are designed for a variety of applications, with lifting capacities ranging from 2,000 to 105,000 pounds. These trucks are made with high-quality components and feature advanced manufacturing processes, ensuring that they are reliable and durable solutions.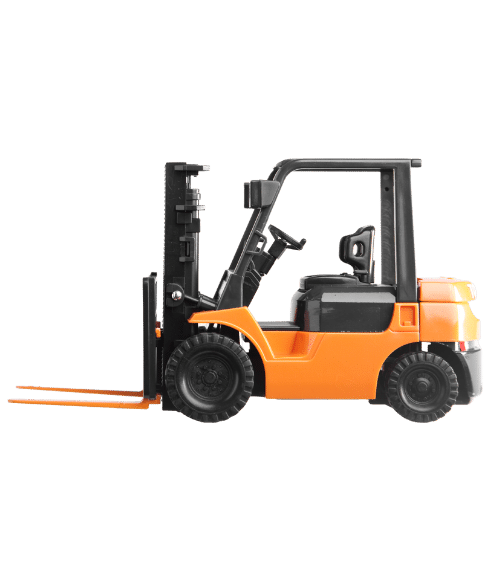 Meet the Team Behind Uforklift.com
We have engineers who work hard to design and develop our trucks and a team of customer service representatives who work hard to ensure that you're always satisfied with our products.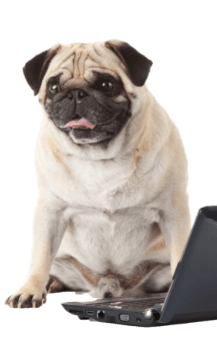 Chance
Chief Happiness Officer
Create Positive Work Environment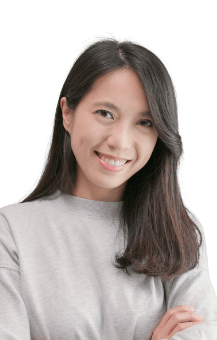 Sophie
Marketing Manager
Make & Execute Marketing Plans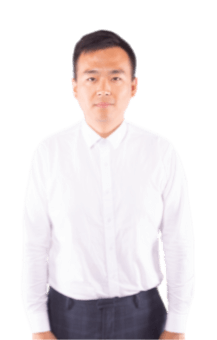 John
Chief Engineer
Product Design & Production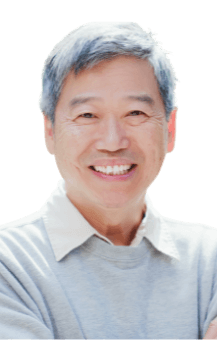 Simon
Co-founder
Enjoy Learning New Things
Accomplishments
Receiving certificates and rewards is a testament to our hard work. We will continue to deliver high-quality trucks, and we'll make sure that whatever you get is always up to par with the industry's finest practices.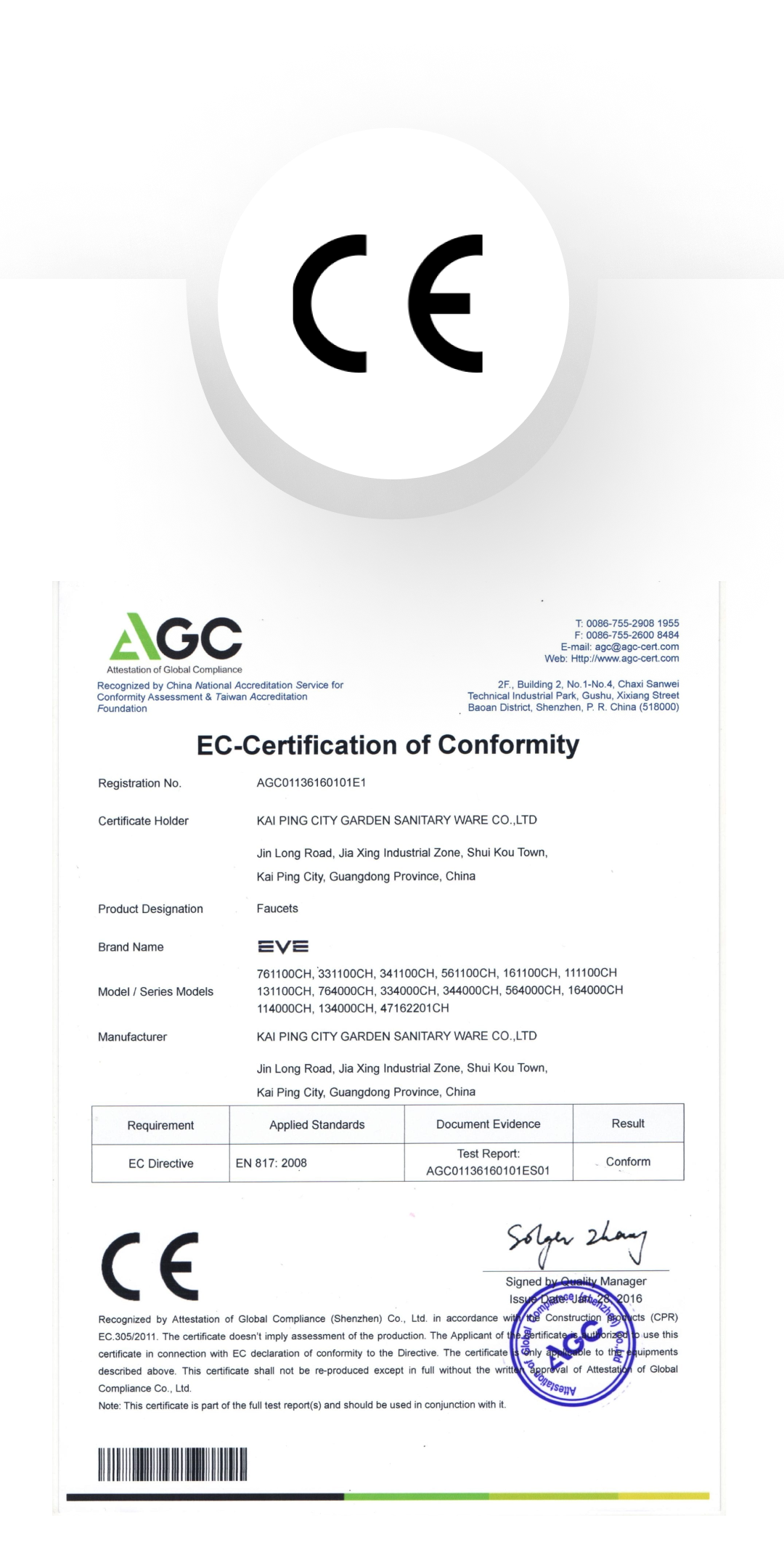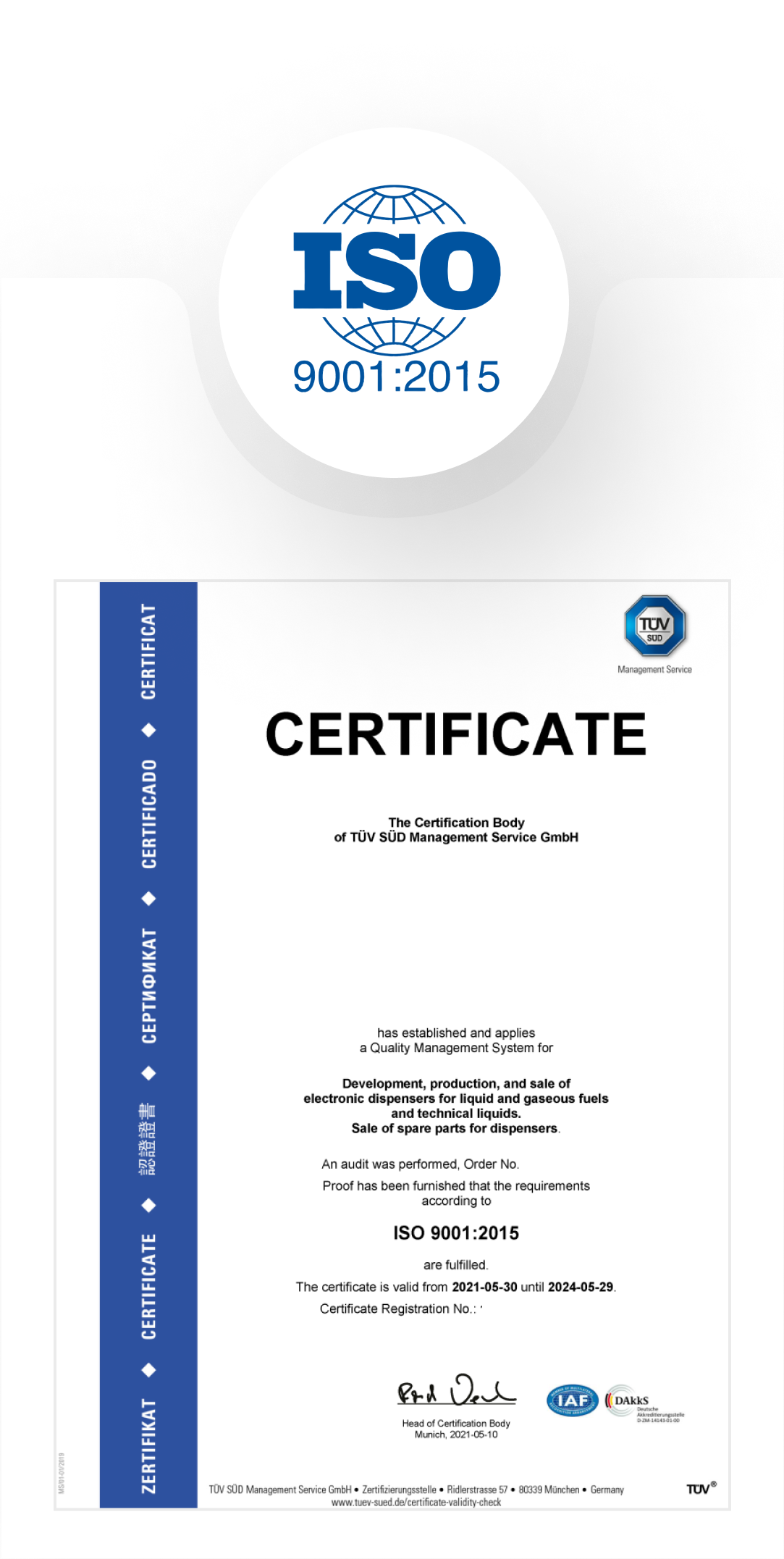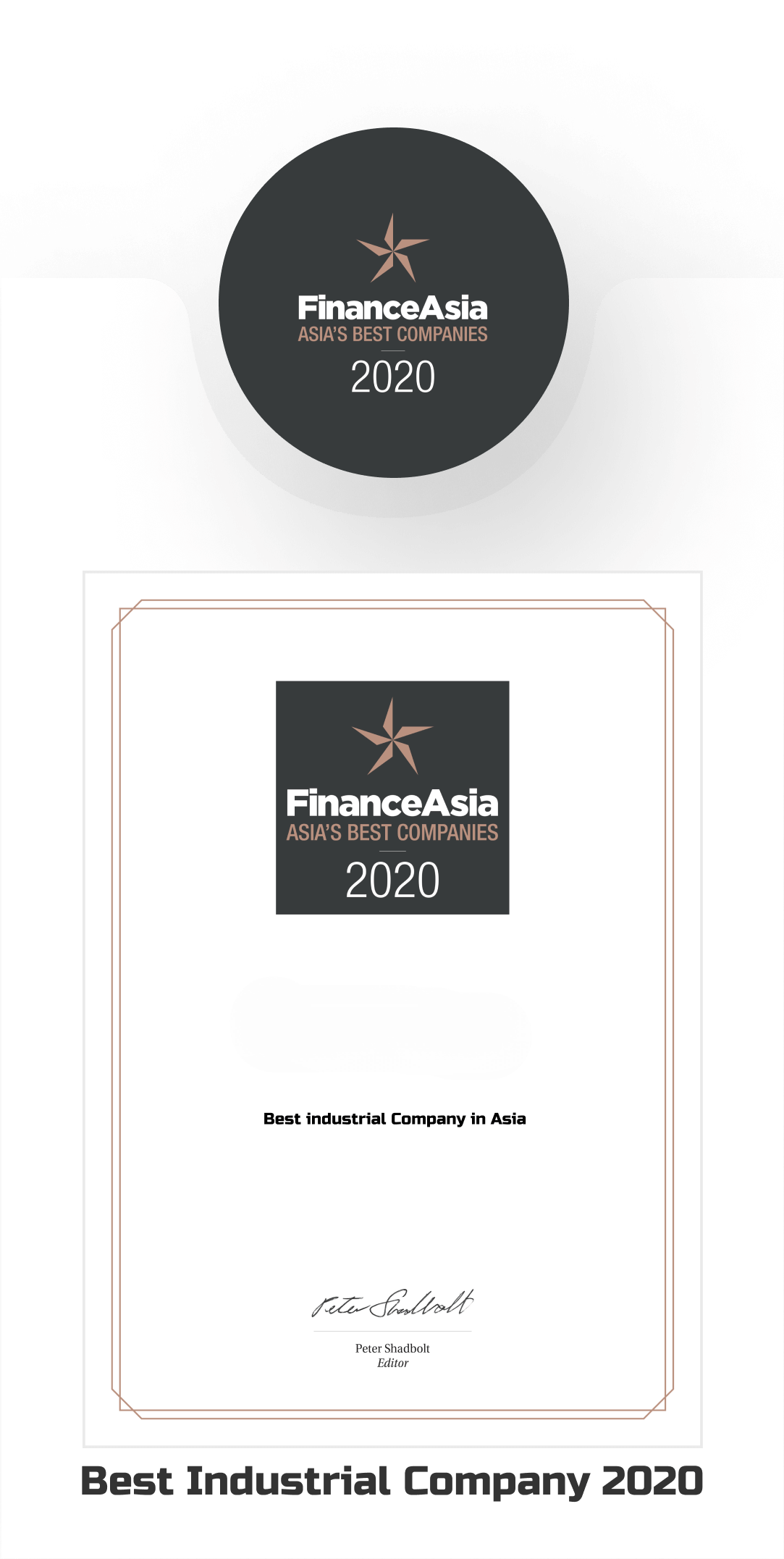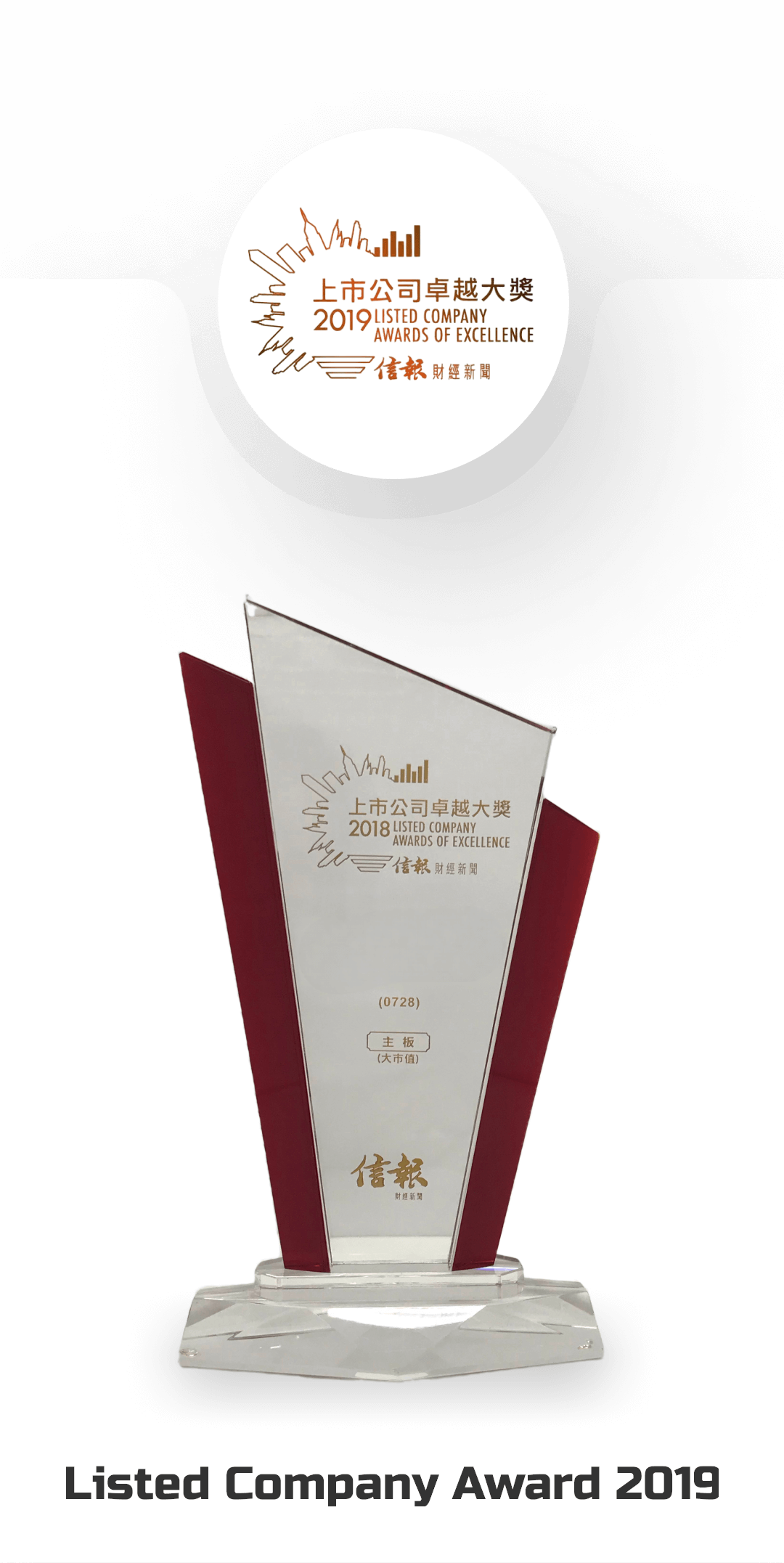 Strict Quality Control from Raw Material to Finished Products
Every product that comes out of our factory meets all the necessary requirements and specifications.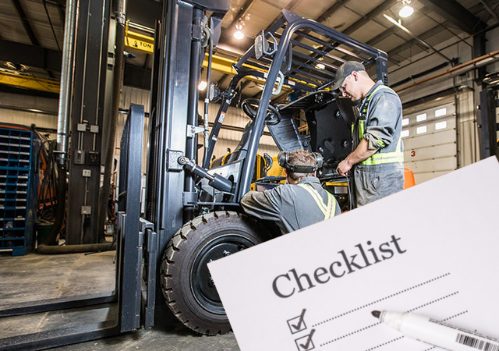 Specification Checklist Compliance
We have a checklist of things our workers need to do to make sure each product meets the specifications 100%. If a product does not fulfill the requirements, we will remake it.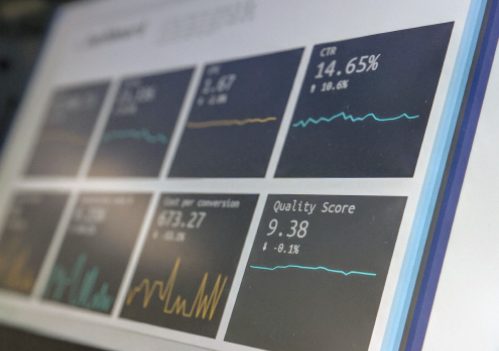 Low Percent Rate of Defects
Our company specializes in quality assurance, and our main goal is to have as few product defects as possible. We test all of our products rigorously and have a strict quality control process that keeps product defects at 0.5%-0.8%.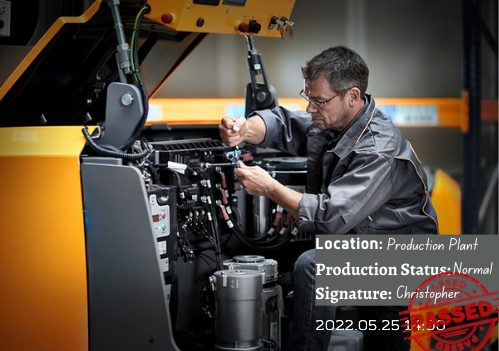 Take Real Time Photos in Every Step
We take photos of the manufacturing process as it happens. This way, we can track any problems and correct them within 24 hours.
Customer Case Study
Our customers' satisfaction is always our number one priority, as you will see from reading through our case studies.
Trusted by 530+ Top Companies





Make Coordination Easier
It's all about making it easy, building a partnership and providing one point of contact.

24/7 Service
Uforklift offers 24/7 customer service so that any problems you may have will be handled as promptly as possible.

Flexible Warranty
Uforklift offers two types of warranties to protect your investment: a standard warranty and an extended warranty.

Parts
Uforklift has now completed the construction of its modern parts warehouse. Not only do we have all the parts we need for our own models, but we can also supply parts for other Chinese brands. To provide even faster service, Uforklift will set up parts centers in different regions as well.