Who Trust Us





Moving Your Business Forward
Uforklift is a global leader in providing a range of lift trucks and material handling equipment to help businesses move pallets, pick orders, and complete other specialized tasks.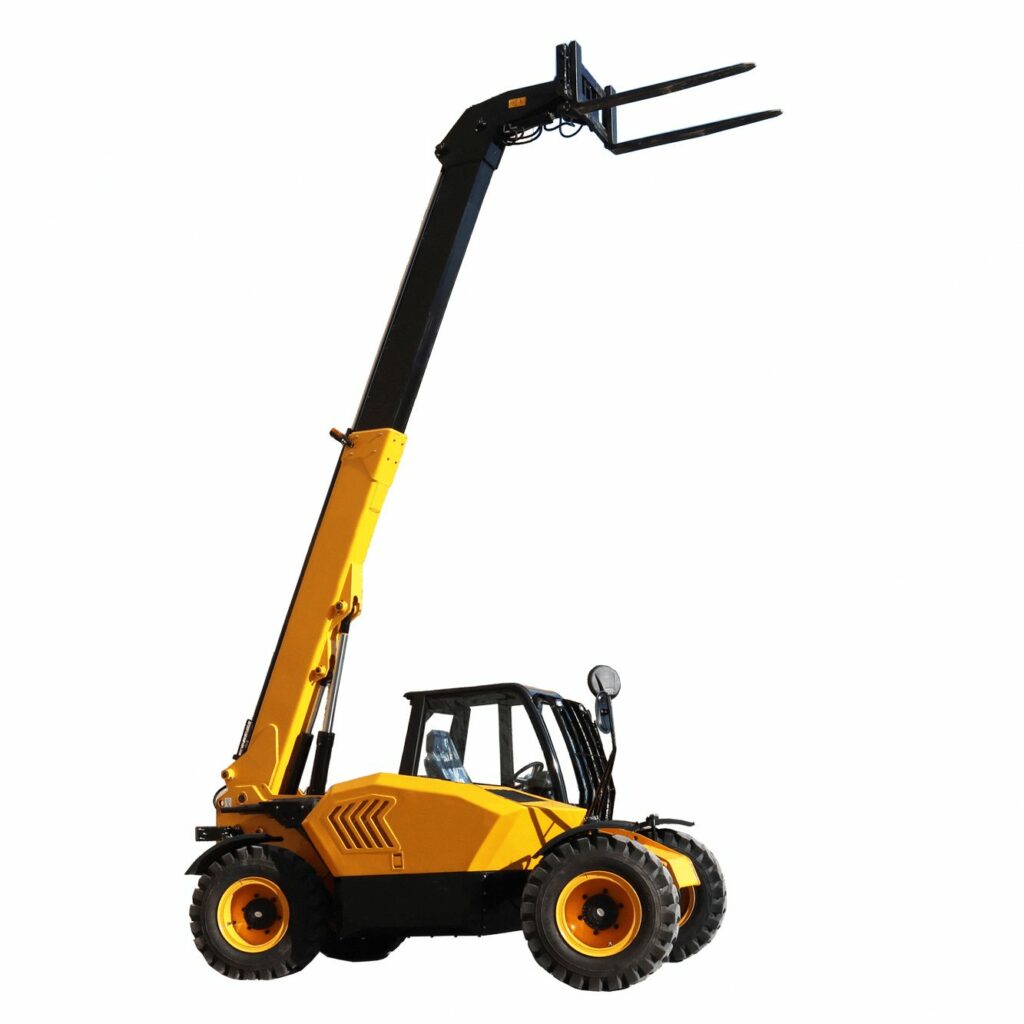 Can reach out and grab objects from a distance and have a lifting capacity of up to several tons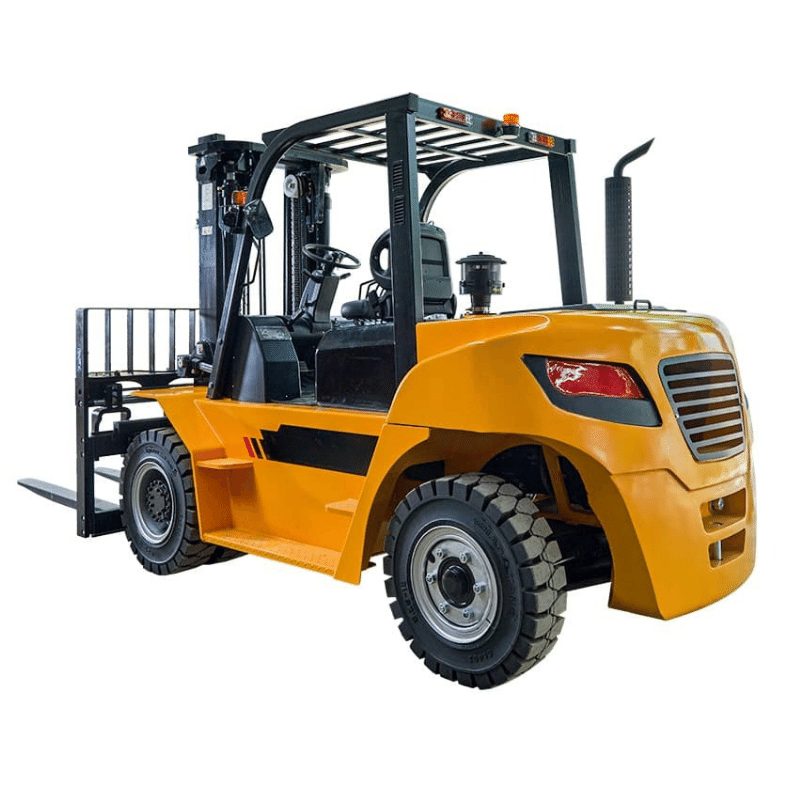 Have a more powerful engine than a standard forklift, and can handle heavier loads
Proud to offer a wide variety of forklifts
Uforklift's commitment to providing forklifts with unrivaled technology, durability, and productivity is evident in the design, production, and service of our products. Not sure which forklift is best for you? Our experts are here to help. Talk to them now at [email protected]
Accomplishments
Receiving certificates and rewards is a testament to our hard work. We will continue to deliver high-quality trucks, and we'll make sure that whatever you get is always up to par with the industry's finest practices.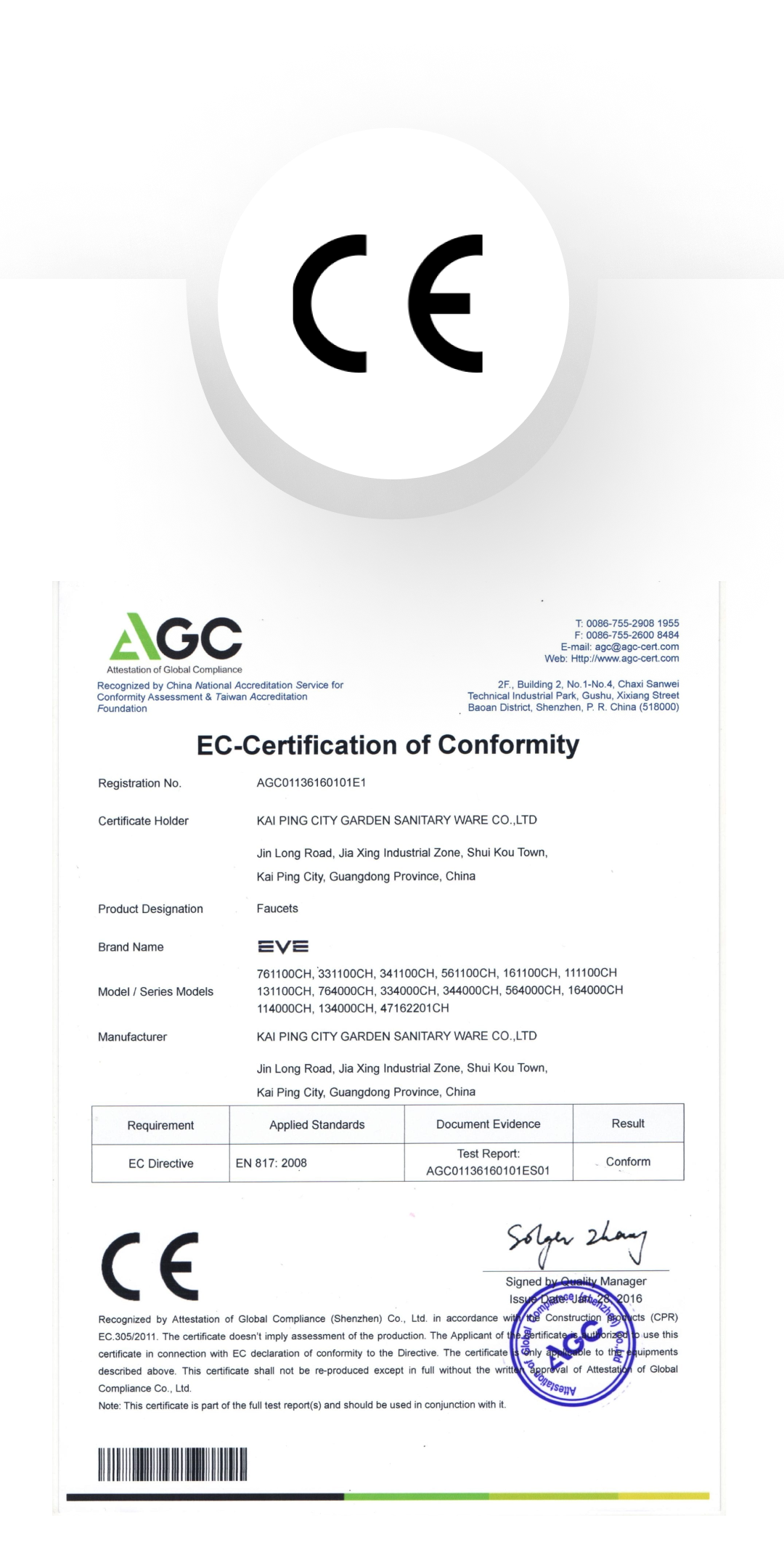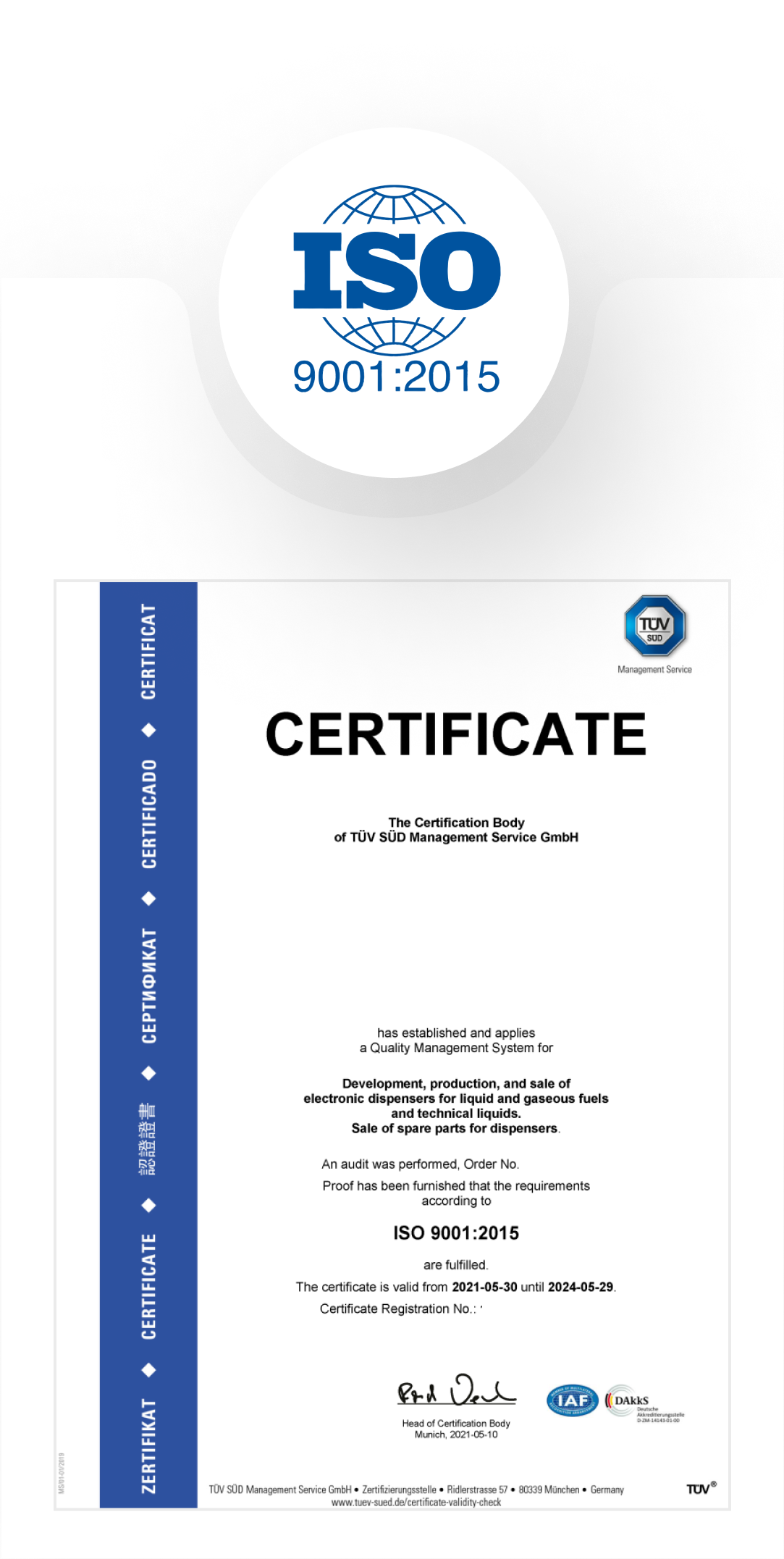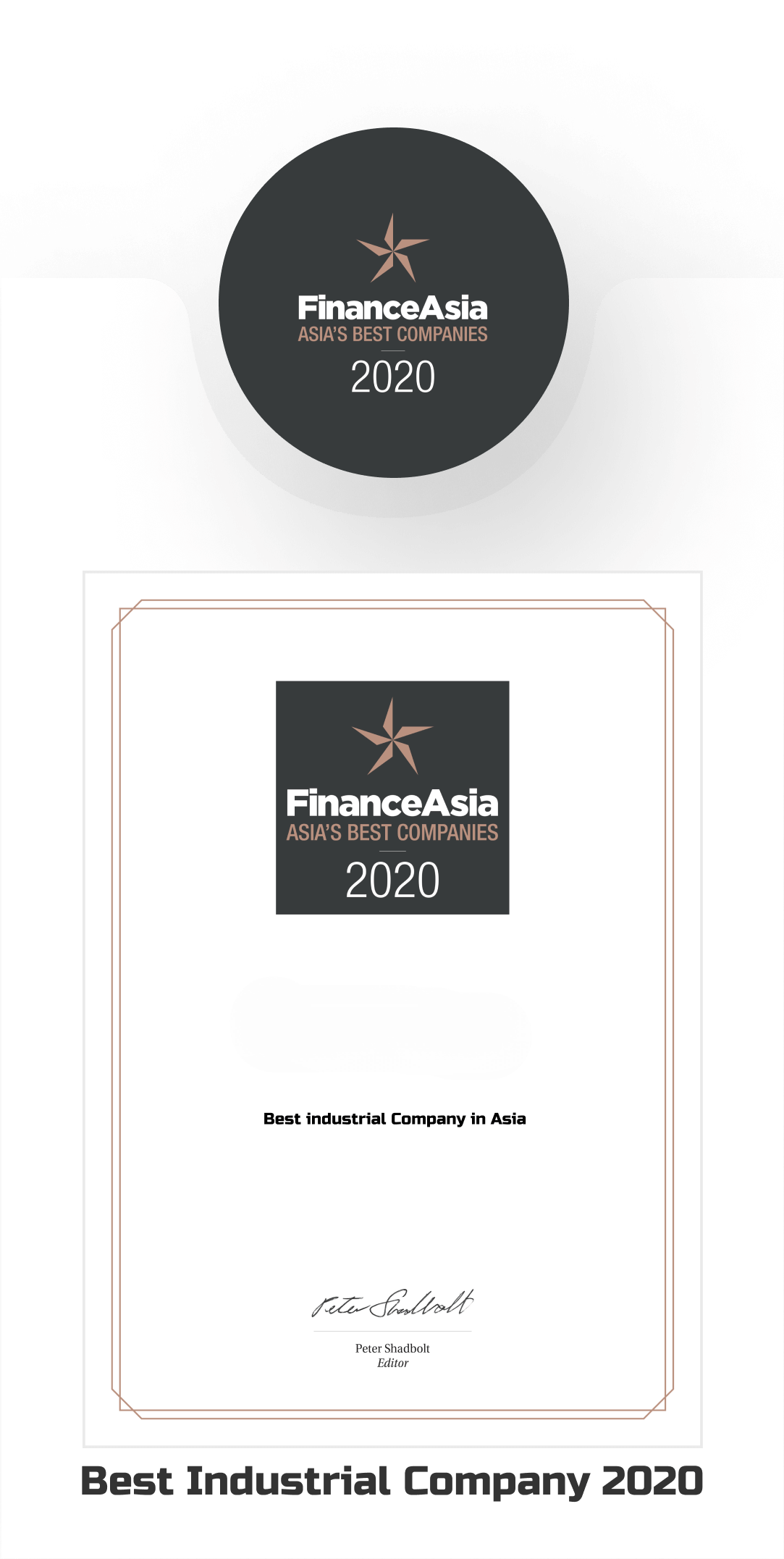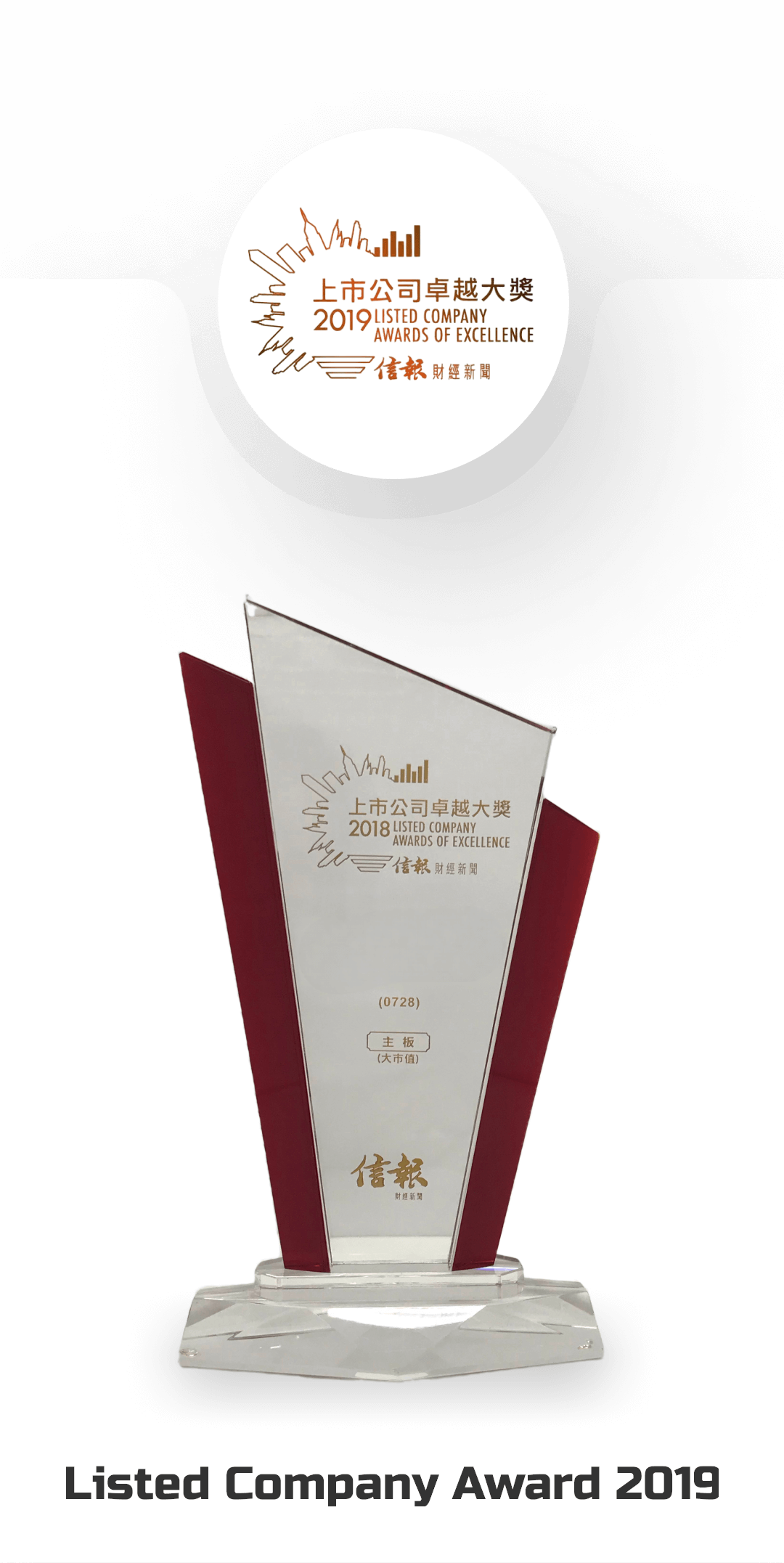 Customer Case Study
Our customers' satisfaction is always our number one priority, as you will see from reading through our case studies.
Got Questions? Get Answers.
Some of the things our customers were concerned about before ordering from us are listed below.
To operate a forklift, you will need to obtain a license from the Department of Motor Vehicles (DMV). The process for obtaining a license varies from state to state, but generally includes submitting an application and passing a written exam. Some states may also require you to pass a practical test. Upon receiving your license, you will be required to adhere to all applicable safety regulations.
Yes, we have a range of forklifts that can be used indoors and outdoors. Our electric forklifts are perfect for indoor use, while our gas forklifts are great for outdoor use. We also have a range of models that can handle different weights and sizes, so we can find the perfect forklift for your needs.
Yes, you can do your own maintenance on a forklift. Although, it is recommended that you have someone on staff who is trained in forklift maintenance. For example, you can check the oil level and tire pressure to see if anything wrong. This will ensure that your forklift stays in good working order and doesn't pose any safety risks.
Yes, you'll be able to find replacement parts for your forklift if it breaks down, but it will probably be difficult and expensive if you'll find it somewhere else. It would be a good idea to contact us direct to see if they can help you. Forklifts are complex machines, and it is important to make sure that you get the right parts so that your forklift will work properly and safely.
Most employers will require that workers be at least 18 years old due to the heavy lifting and machinery involved. Some companies may even require that workers be 21 years or older. There are also training and certification programs available for those who want to operate a forklift, which usually have age minimums as well.
You must have adequate liability insurance in place. This will protect you and your company in the event that someone is injured while you are operating the forklift. While many companies require their employees to have personal liability insurance, it is not required by law. However, if you do not have liability insurance and someone is injured while you are operating the forklift, you could be held liable for damages.
The most common attachment is the fork carriage, which allows you to pick up and transport pallets, crates, and other large objects. Other common attachments include bucket forks (for loading and unloading materials such as mortar, sand, or concrete) and extensions (for reaching high shelves or debris).
The average lifespan of a forklift is about 10-15 years.

Our forklifts are durable machines, but like any other piece of equipment, they eventually need to be replaced. Regular maintenance and care will help prolong the life of a forklift, but at some point it will reach the end of its lifespan and need to be replaced.
In most states, you are not required to register forklifts with the government, but there are some exceptions. For example, in California, all forklifts must be registered with the Department of Motor Vehicles (DMV).

If you are unsure about whether or not you need to register your forklift in your state, it is best to contact your local DMV or transportation authority for more information.
Forklift operators must comply with the Occupational Safety and Health Administration's (OSHA) standards for Powered Industrial Trucks.

Among other things, these standards require forklift operators to be trained and certified, to operate forklifts only within their stated rated capacities, and to inspect forklifts for mechanical problems prior to use.
FEATURE BLOGS
READY TO LEARN MORE?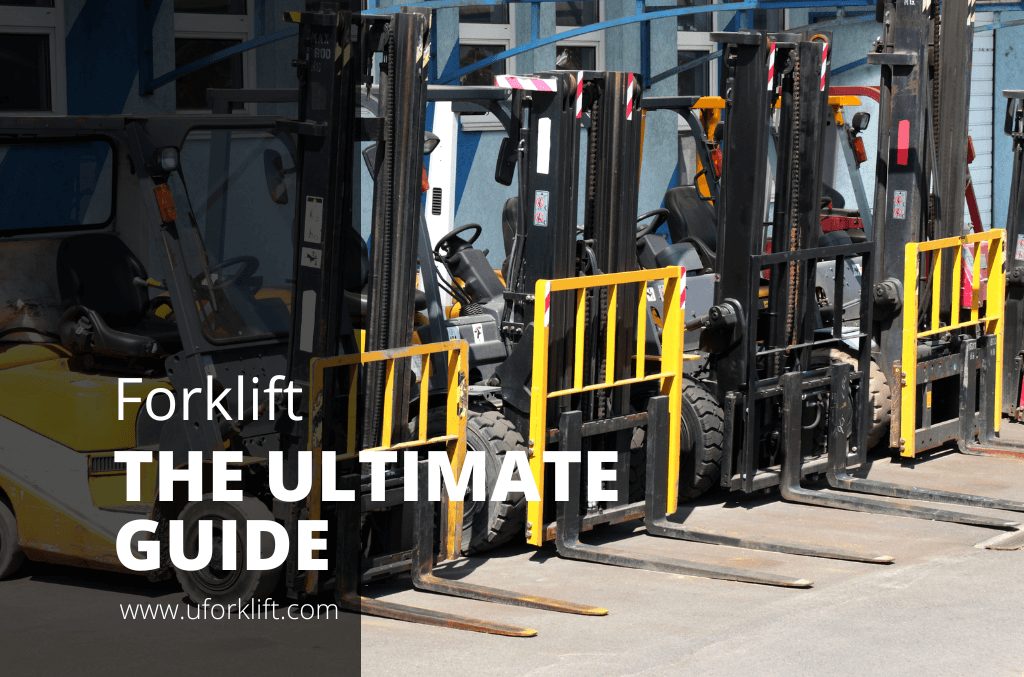 If you're looking at forklifts for sale, this guide can help you make smart decisions. Find out how to choose the right one for your business and how to operate it safely and efficiently.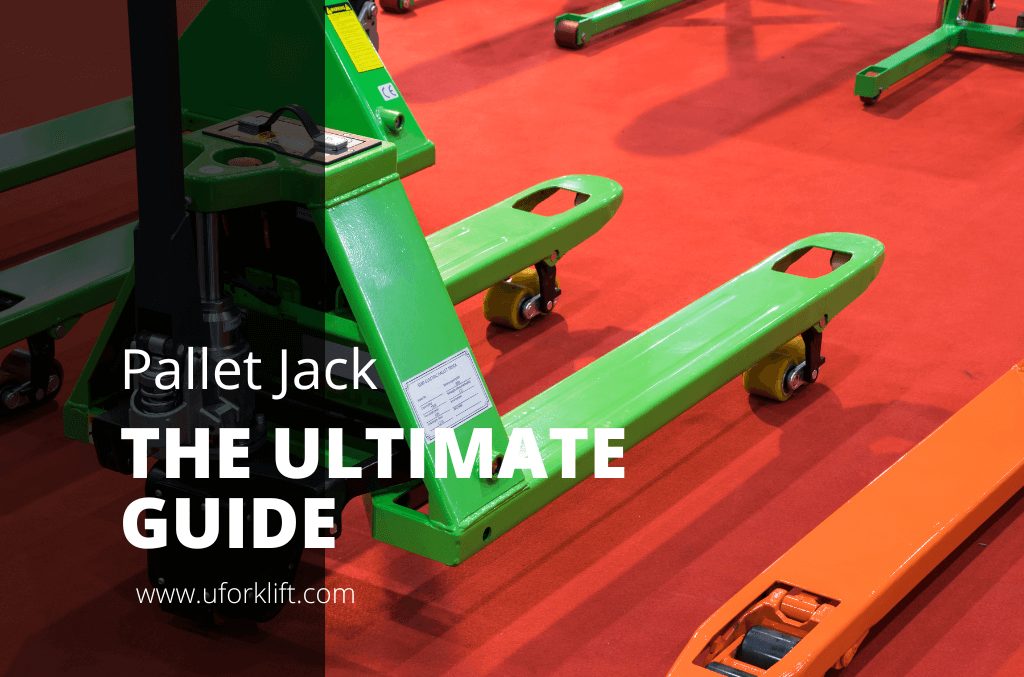 Are you looking for a pallet jack for your business? Learn about the different types of pallet jacks, their uses, and more!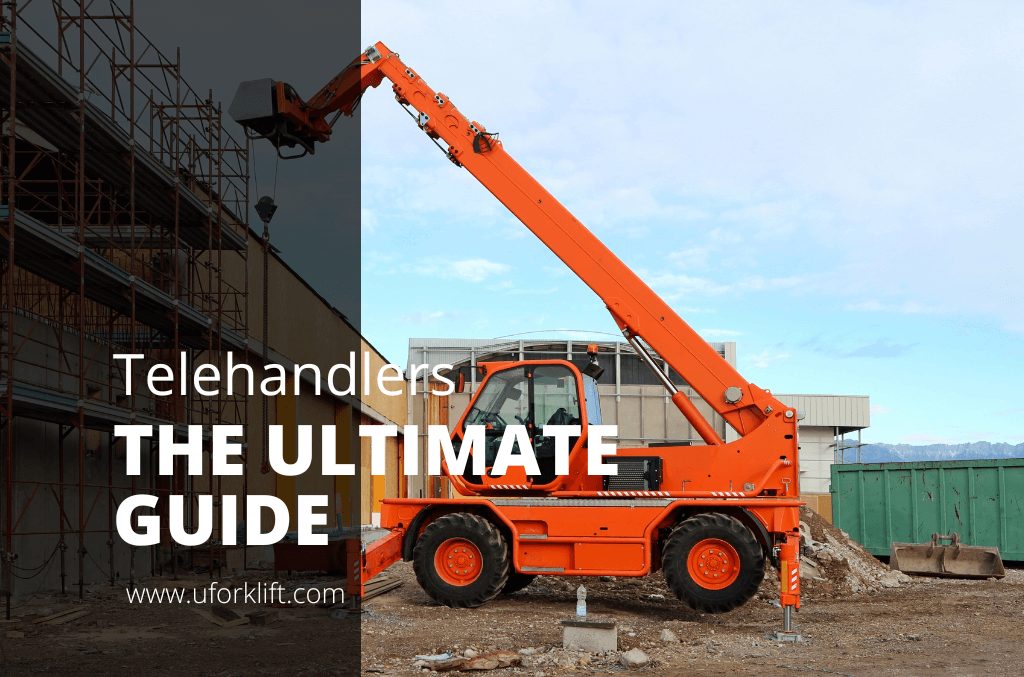 If you're looking for a comprehensive guide to telehandlers, look no further. This guide will teach you everything you need to know about these essential pieces of construction equipment.